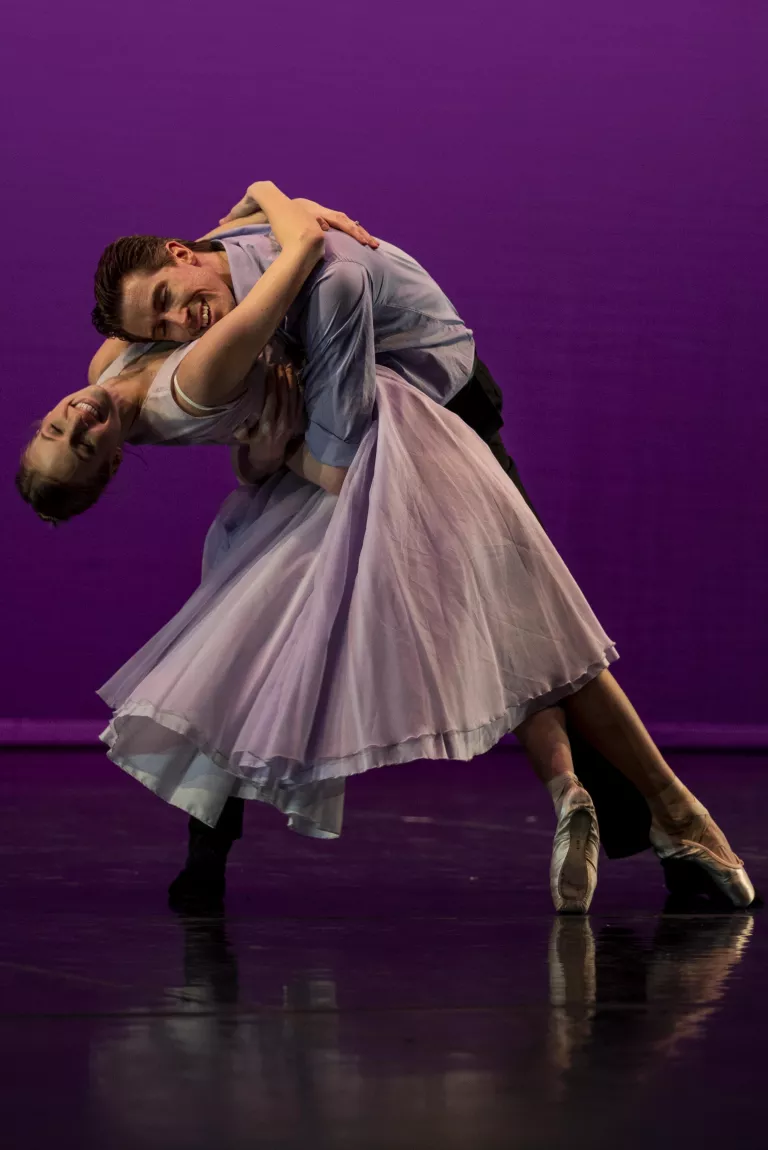 Celebrate Valentine's Day with the Columbia City Ballet
Join us for an evening of romance featuring the greatest love stories of all time. Columbia City Ballet's dancers are featured in a series of romantically inspired dance experiences sure to delight your valentine. The evening will include some never-before-seen dances, as well as favorites from Dracula, Hootie and the Blowfish Ballet, Romeo and Juliet, Beatles: The Ballet, and fairy tales Cinderella and Beauty and the Beast. Come celebrate a night of love at Harbison Theatre at Midlands Technical College on Friday, February 14, 2020 at 7:30 PM.
"We've been looking for a way to bring the Columbia City Ballet to Harbison Theatre, and this felt like the perfect night to showcase these talented dancers," says Kristin Cobb, Executive Director of HT@MTC. "It truly will be a special night full of romance and magnificent dance for Valentine's Day!"
The Columbia City Ballet was founded in 1961, and has integrated the world of dance within the lives of Columbians. CCB began as a community dance group staging only two performances a year, but has since increased its total number of major performances to more than 80 per year, reaching more than 51,000 people each season. In its 59th season, the Columbia City Ballet will travel to 10 cities in three states and will perform 18 full-length performances at the Koger Center.
"We're thrilled to be performing at the celebrated Harbison Theatre for the first time," said William Starrett, Artistic Director of CCB. "I've been wanting to share our talent outside of downtown Columbia for some time now, and this venue was perfect to bring this medley of romantic dances and intimate stories in celebration of this romantic holiday."
Tickets can be purchased online at HarbisonTheatre.org or by calling the box office at 803.407.5011.