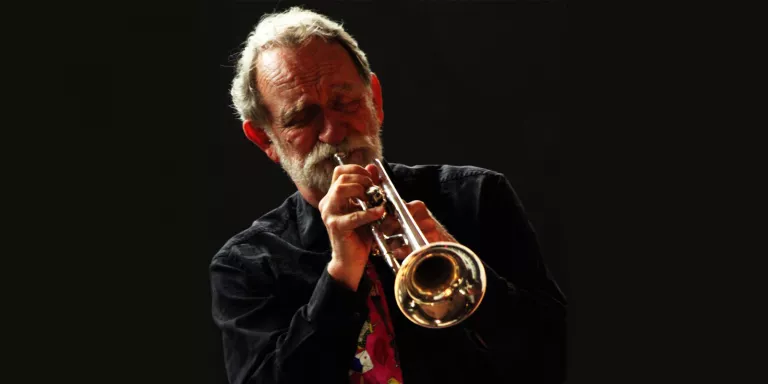 Back by popular demand – Harbison Theatre at Midlands Technical College will host a second drive-in music night next weekend. The Dick Goodwin Quintet and Kristi Hood will perform on Saturday, April 17th at 6:00 p.m.  
The Dick Goodwin Quintet is a diverse group of professional instrumentalists and writers, all with solid formal backgrounds. The performers for the outdoor evening are Doug Graham (clarinet and saxophone), Dwight Spencer (guitar), Terry Trentham (bass), Jim Hall (percussion), Kristi Hood (vocals), and Dick Goodwin (trumpet/keyboard/vocals). The musicians will play a wide range of music from Dixieland stompers to swing standards, Latin and contemporary flavors, sensuous ballads, plus original compositions written especially for the ensemble.
"We had such a blast with our first drive-in music night last fall," said Kristin Cobb, Executive Director of HT@MTC. "Now that the weather is warm, it feels right to bring back the fun and host everyone in an outdoor environment."
"I can't wait to have the band and Kristi Hood together in this way on stage in the HT@MTC parking lot," said Goodwin. "It is our honor to provide some great music outside and usher in springtime with joyful sounds."
HT@MTC Drive-In Music Night
Harbison Theatre parking lot
6:00 p.m. – 8:00 p.m. | Saturday, April 17, 2021
Tickets: $30 per vehicle
Due to COVID-19, vehicles will be assigned socially distanced spaces in the theatre parking lot. The music will be broadcast on the radio so that guests can listen in their car, and the Hippie Chicks food truck will be at the event selling concessions. When not inside their car, pandemic protocols, including face coverings, will be in place.